Wedding Planner in Tuscany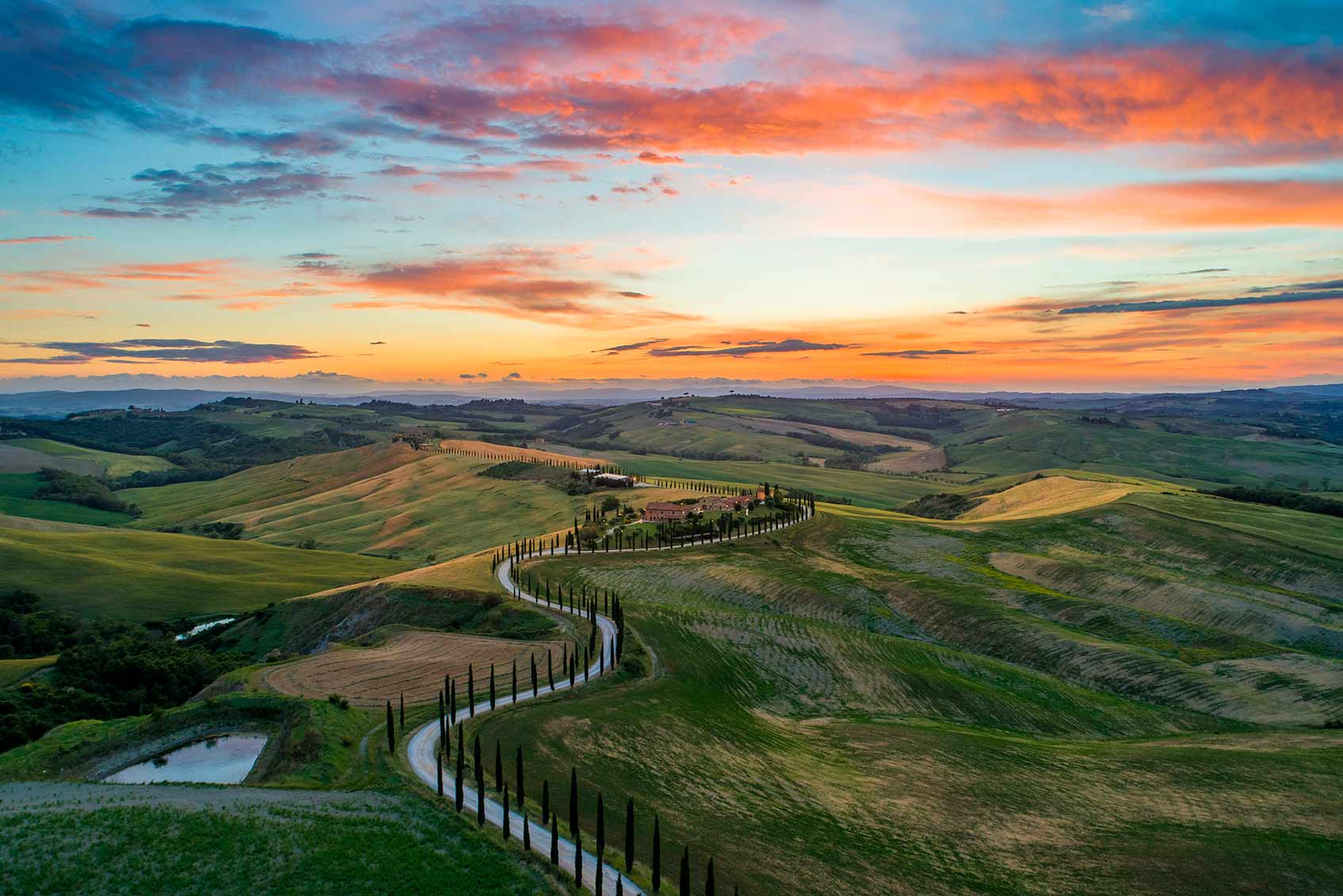 Tuscany is the land that has adopted us for some years. It is here that we live our lives and carry out our profession as wedding planners, inspired by the beauty and history of the place.
This land allows us to live in a perennial phase of falling in love, of passion and of all- encompassing involvement. Every sunset, every glimpse of nature, every hill and cloud in the sky is a joy for the eyes and an ideal background for a wedding… this is what couples who come to us look for.
This is what they choose by looking at these places, the same ones that generously welcomed me: the sweetness of the hills, the romance of the horizon at dusk, the scent of uncontaminated and lavish nature, the beauty of ancient villages or the majesty of antique buildings.
How we'll do it?
Contact us, obligation free, and we will give you all the professional information you need
MARRIAGE IN OTHER REGIONS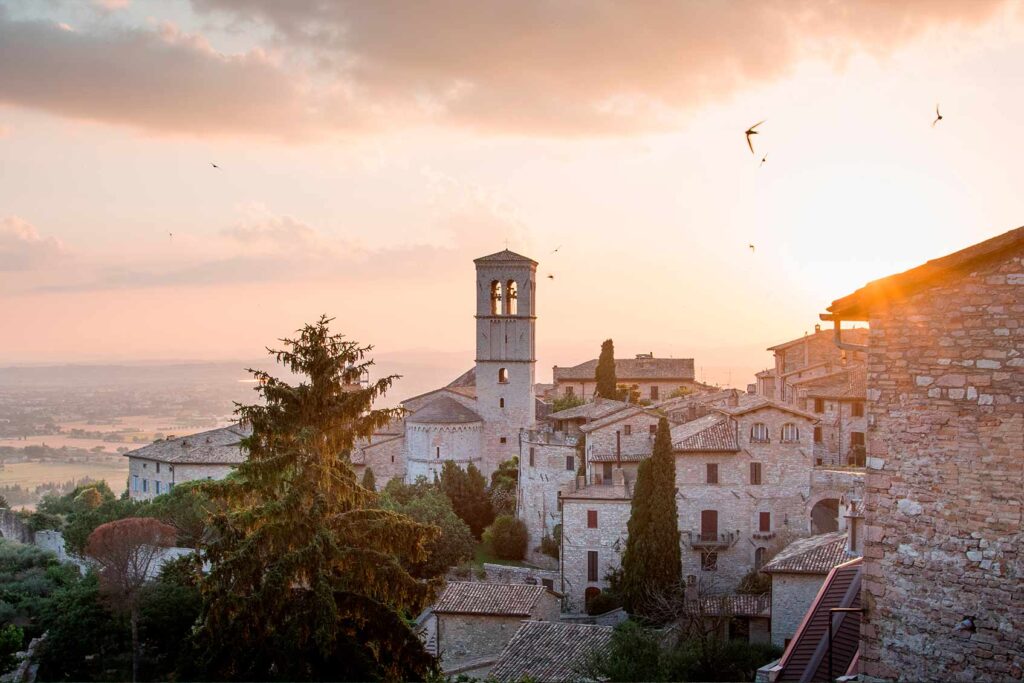 It has always been a favorite destination for weddings in beautiful locations surrounded by greenery or in wonderful period residences. Here, in the area known as the Green Heart of Italy, the outdoor reception is king.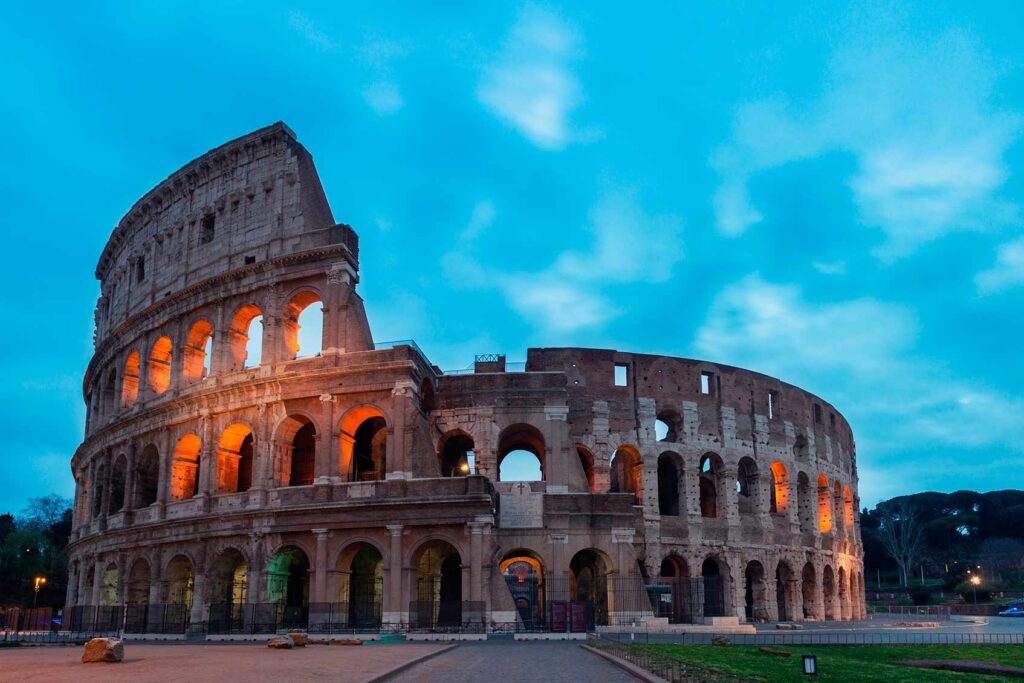 Lazio, and Rome in particular, offers many beautiful and welcoming situations, not to mention the sumptuous, precious and romantic churches. Here you meet luxury, but also simplicity, modernity and antiquity that blend together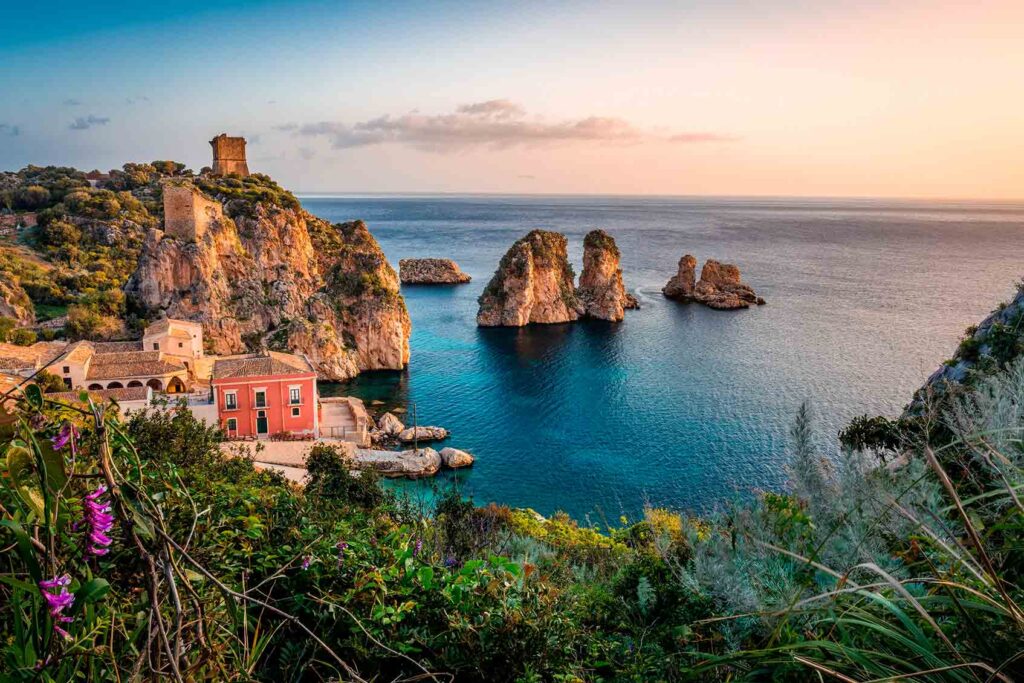 Organizing a wedding in Sicily means intensity! Here, if we have to choose only one adjective for a wedding, your wedding in Sicily, it is just that: intensity! Intensity of colors, scents, flavors, backgrounds.