WEDDING PLANNER IN UMBRIA
Wedding Planner in Umbria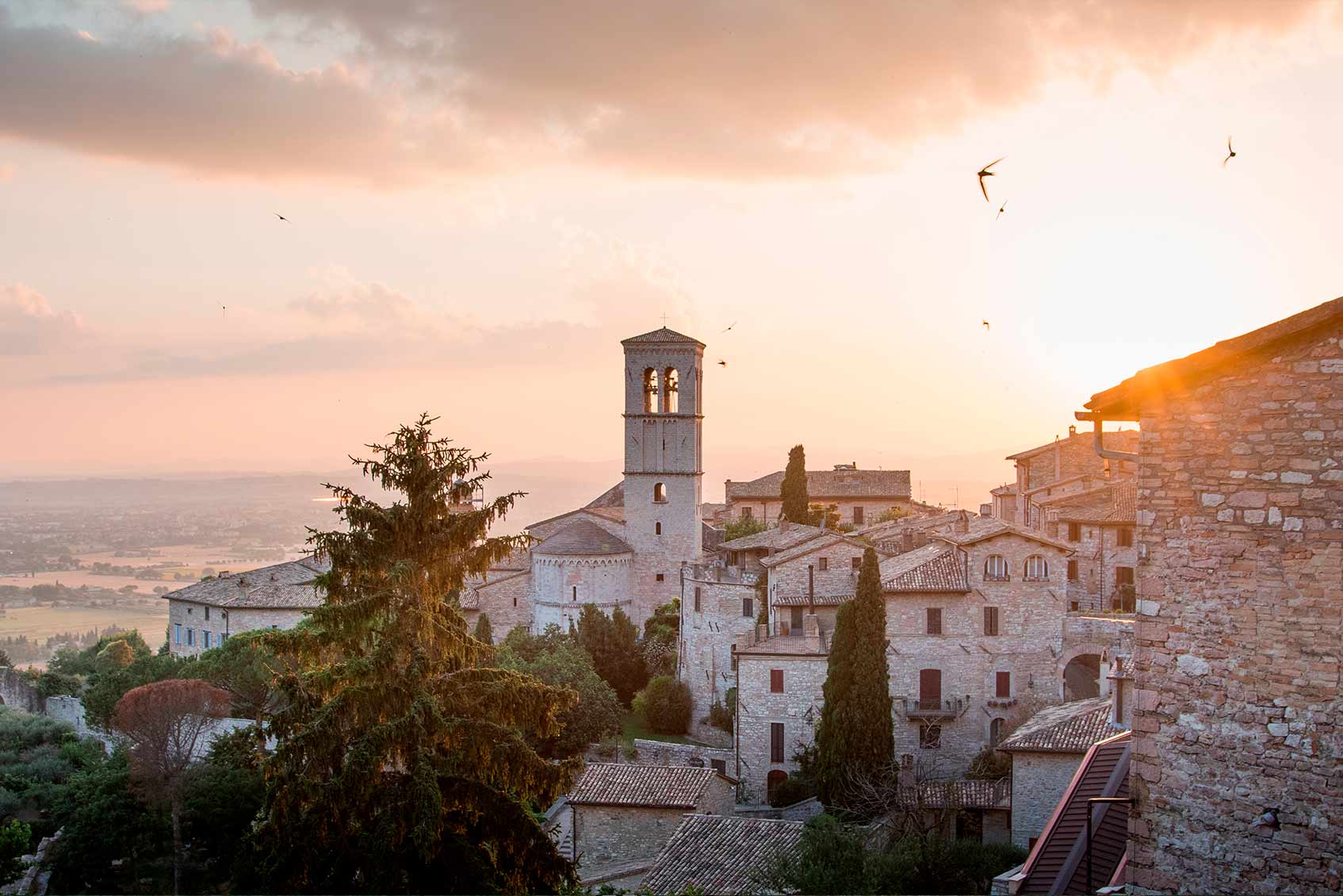 Just like Tuscany, Umbria has always been a favorite destination for weddings, and we, at Wedding Planner in Umbria, adore this area of our country.
In fact, here you can unite splendid locations immersed in greenery or wonderful period residences, enviable to those scattered throughout our Italian territory, all with breathtaking views; they set the ideal stage to celebrate the most important day of a couple's life: the Wedding.
Here, in the territory known as the Green Heart of Italy, the outdoor reception rules: a villa, a castle, a farmhouse, a hamlet or even a vineyard are the perfect setting to experience the homeland of Saint Valentine, the protector of lovers.
Fantastic food and wine will seal what is to be the most beautiful and important day in the life of the couple, creating an unforgettable moment in time.
How we'll do it?
Contact us, obligation free, and we will give you all the professional information you need
MARRIAGE IN OTHER REGIONS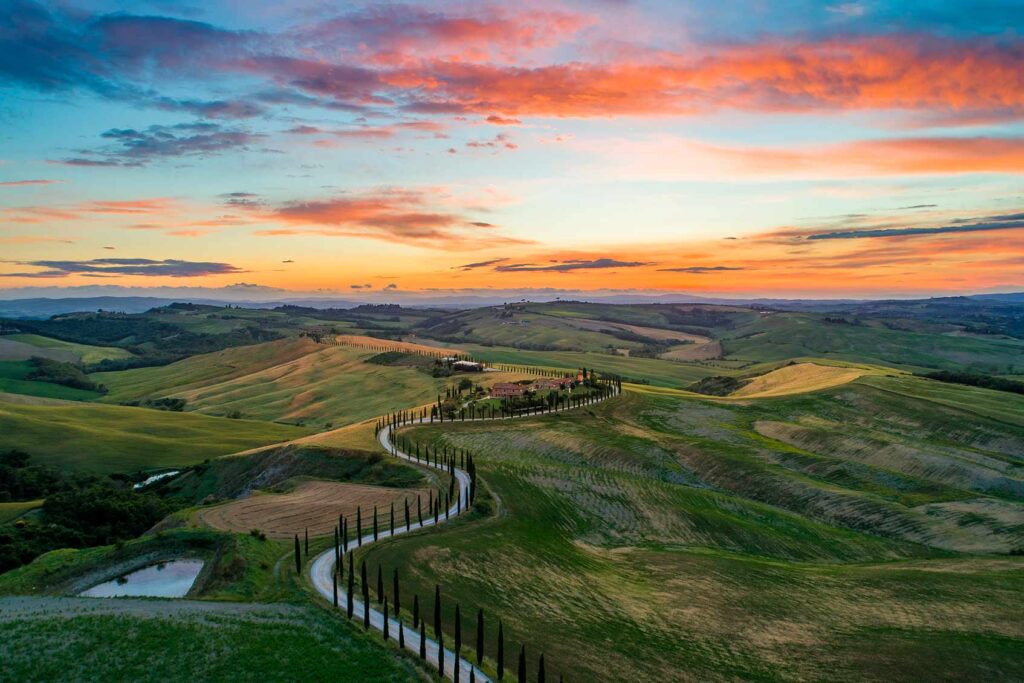 Have you always dreamed of organizing a wedding in the breathtaking landscapes of Tuscany? Here, amidst exciting natural views, majestic residences and ancient villages, a beautiful backdrop is created for your special day.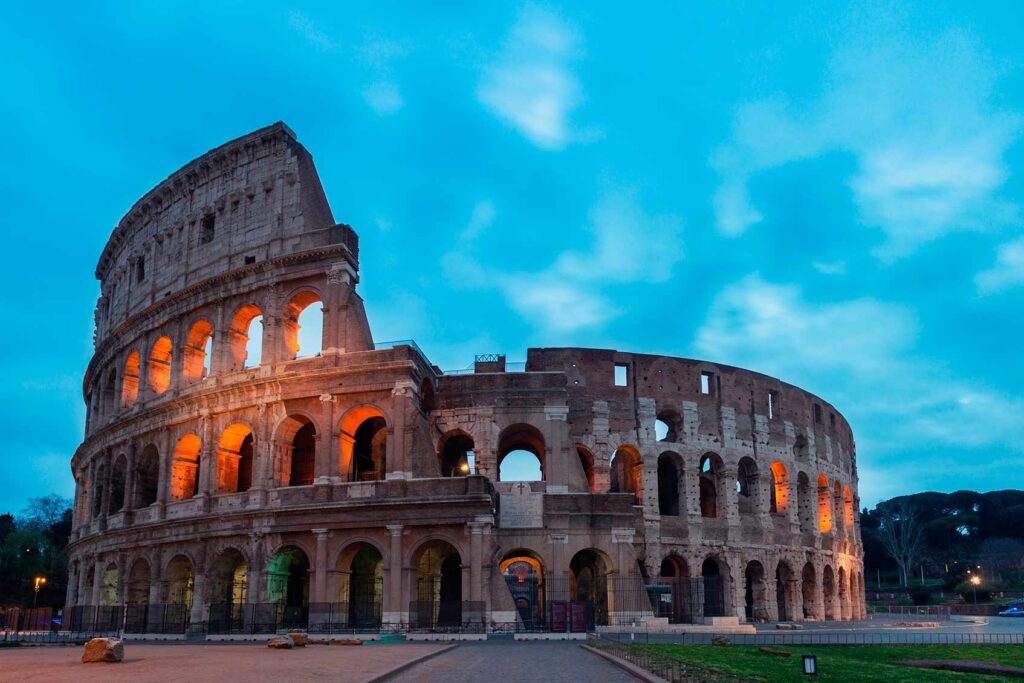 Lazio, and Rome in particular, offers many beautiful and welcoming situations, not to mention the sumptuous, precious and romantic churches. Here you meet luxury, but also simplicity, modernity and antiquity that blend together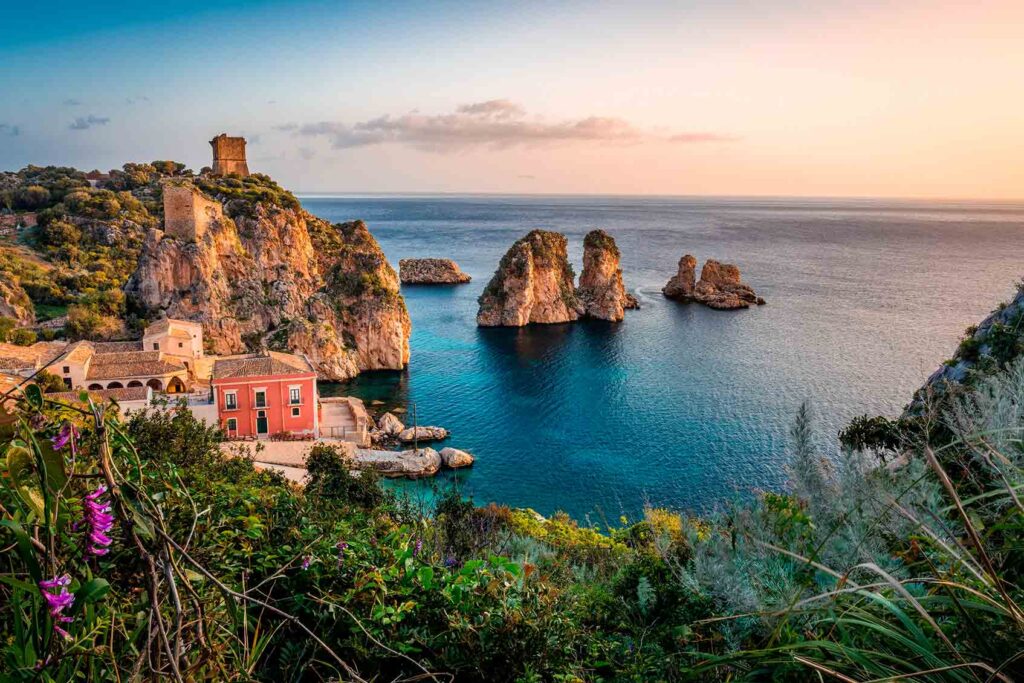 Organizing a wedding in Sicily means intensity! Here, if we have to choose only one adjective for a wedding, your wedding in Sicily, it is just that: intensity! Intensity of colors, scents, flavors, backgrounds.