Wedding Planner in Sicilia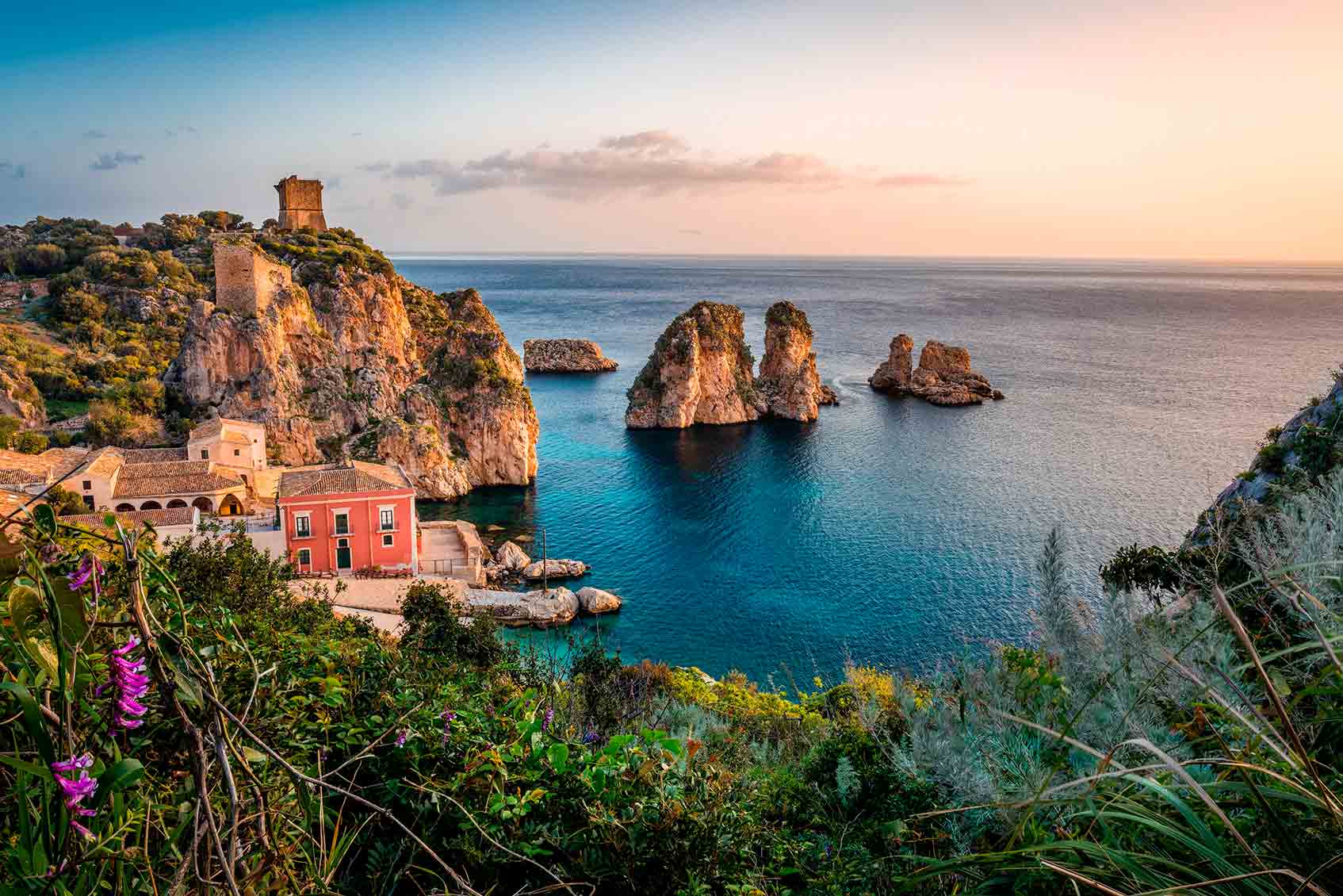 For us, wedding planners in Sicily, we like to define this island and its experiences with a single word: Intensity! Here, if we have to choose only one adjective for a wedding, your wedding in Sicily, it is just that: intensity! Intensity of colors, of scents, of flavours, of backgrounds… Ortigia with its fascinating history, Cefalù with the grandeur of its cathedral, Marzamemi with the sincerity and the ancient flavor of stone in the fishing village, Taormina with the joy of its colors and naturally photogenic sets.
Sicily is a place rich in history, full of places that remain forever etched in the heart and mind… It's impossible not to love the scenery it offers, the sea, the smell of salt, the food, the sweets, the colors, the warmth of the people!
How we'll do it?
Contact us, obligation free, and we will give you all the professional information you need
MARRIAGE IN OTHER REGIONS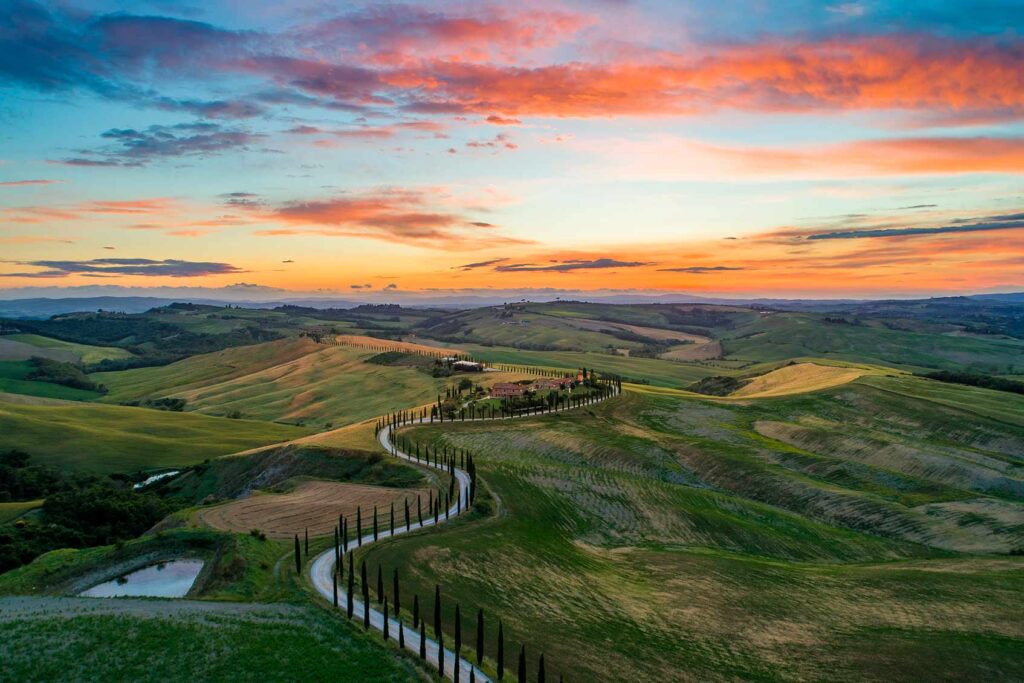 Have you always dreamed of organizing a wedding in the breathtaking landscapes of Tuscany? Here, amidst exciting natural views, majestic residences and ancient villages, a beautiful backdrop is created for your special day.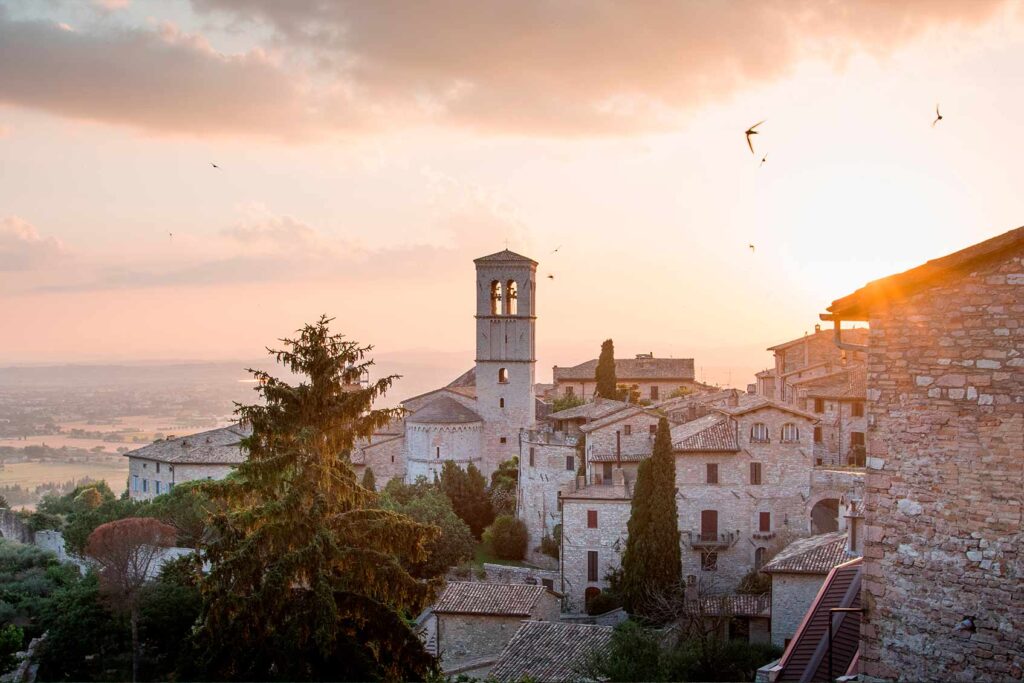 It has always been a favorite destination for weddings in beautiful locations surrounded by greenery or in wonderful period residences. Here, in the area known as the Green Heart of Italy, the outdoor reception is king.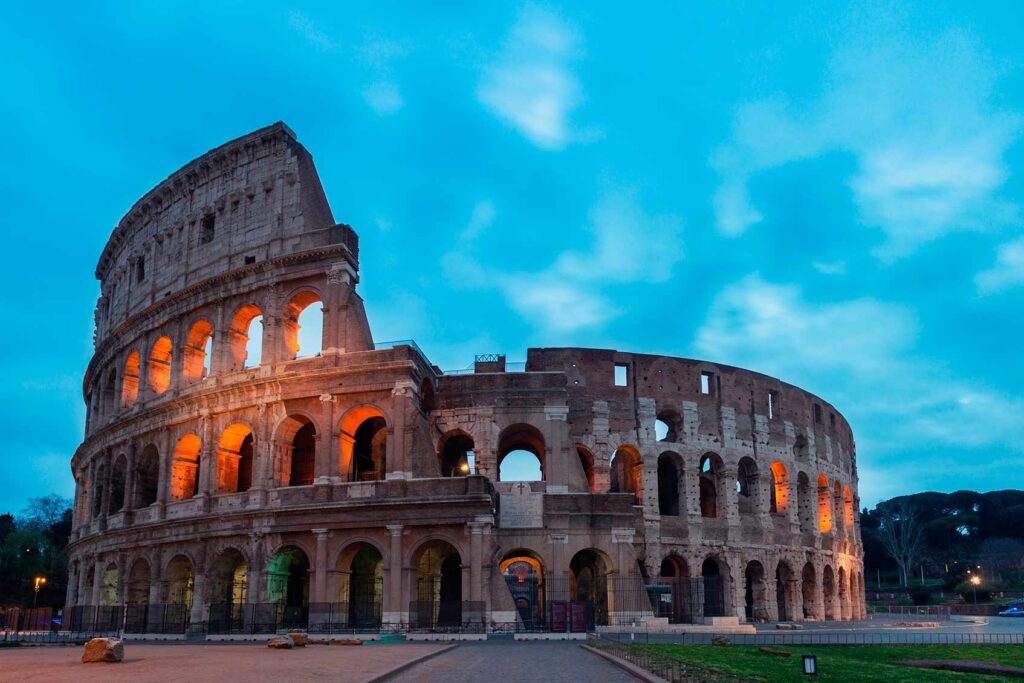 Lazio, and Rome in particular, offers many beautiful and welcoming situations, not to mention the sumptuous, precious and romantic churches. Here you meet luxury, but also simplicity, modernity and antiquity that blend together