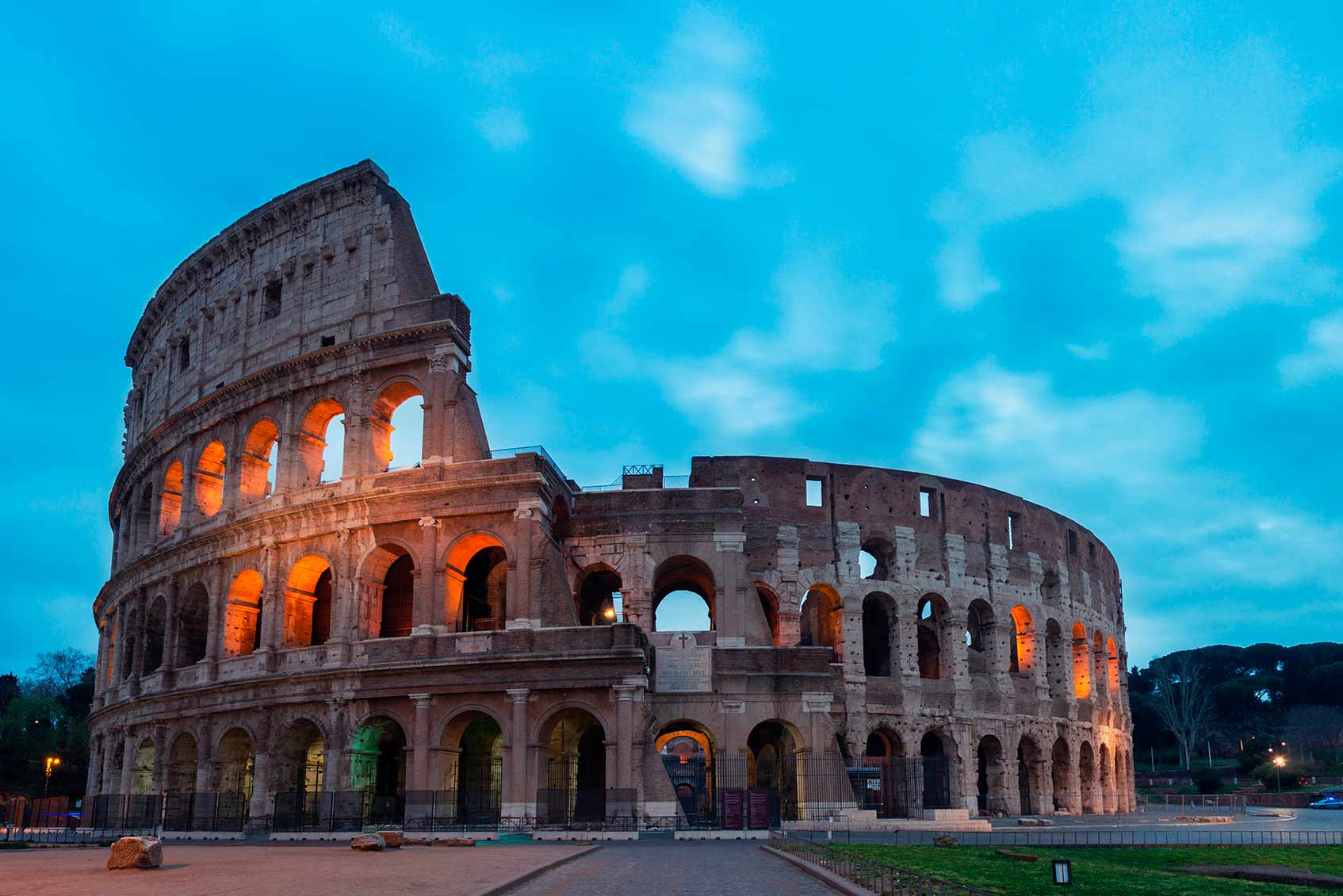 How much wonder in places so close yet so different from one another? We, at Wedding Planners in Lazio, began our adventrue in the world of weddings in this region, that of our birth, Lazio and its capital, Rome!
Several years have passed, but we still feel the same emotions as we did for that first wedding, living it every time with the same intensity experienced with the first couple that we happily 'accompanied to the alter'… since then, we've passed much time and many events, many couples, many love stories and many locations.
Rome offers many beautiful and welcoming options… not to mention the churches; sumptuous, precious and romantic. Rome is luxury, but it's also simplicity, majesty but also beauty, modernity and antiquity that all merge and yet leave room for the most varied feelings! And the photos… what photos! My trusted collaborators selected over time, every time offer me a dream told on paper, with poetry and sentiment.
How we'll do it?
Contact us, obligation free, and we will give you all the professional information you need
MARRIAGE IN OTHER REGIONS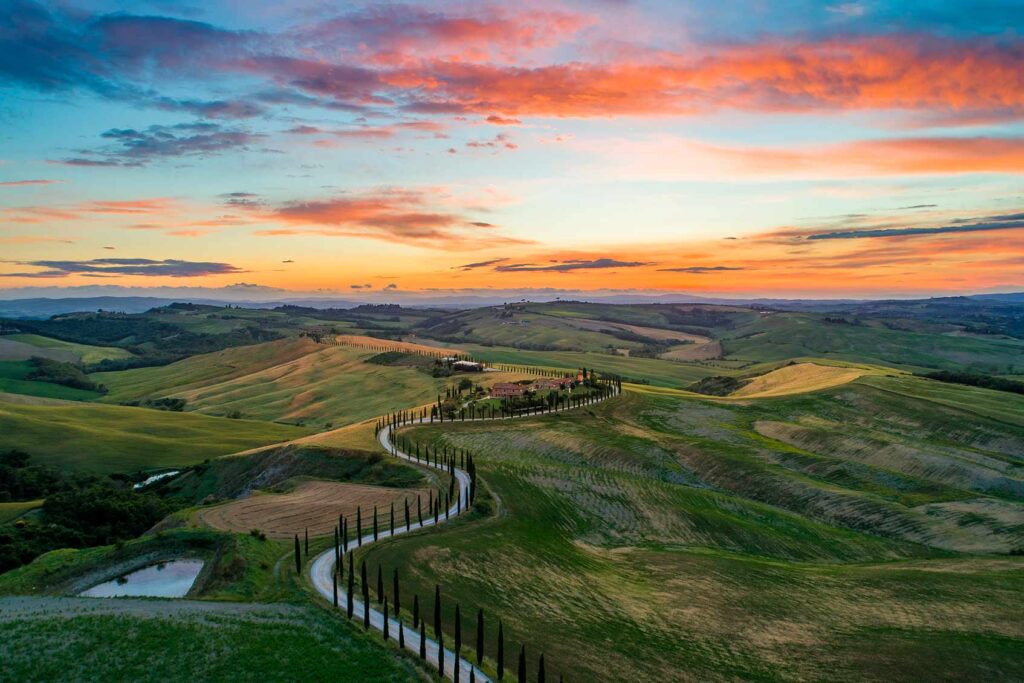 Have you always dreamed of organizing a wedding in the breathtaking landscapes of Tuscany? Here, amidst exciting natural views, majestic residences and ancient villages, a beautiful backdrop is created for your special day.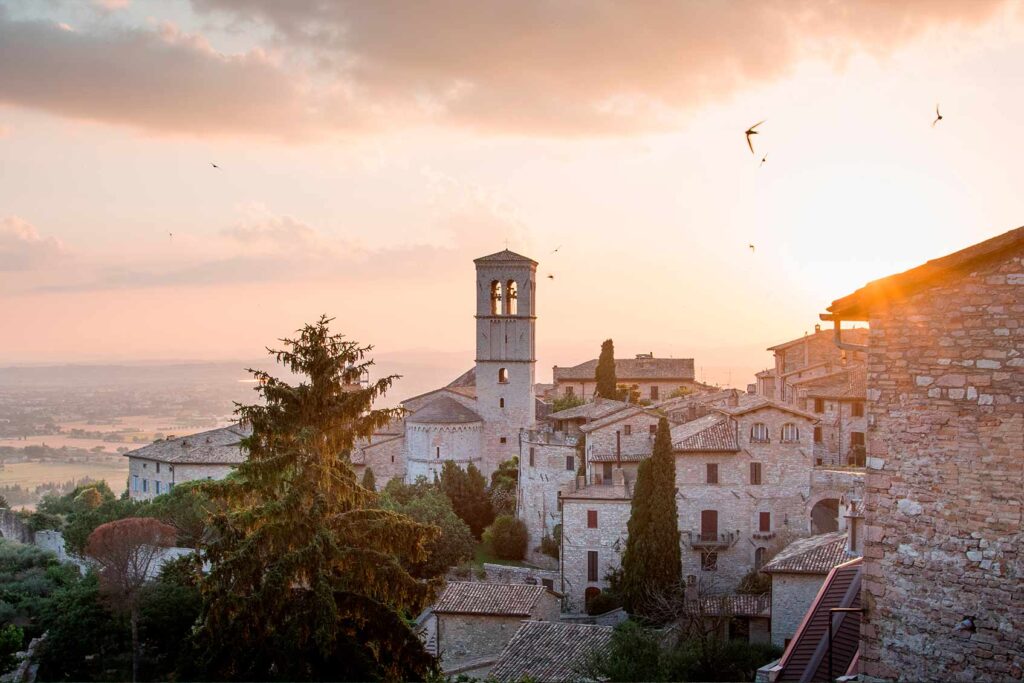 It has always been a favorite destination for weddings in beautiful locations surrounded by greenery or in wonderful period residences. Here, in the area known as the Green Heart of Italy, the outdoor reception is king.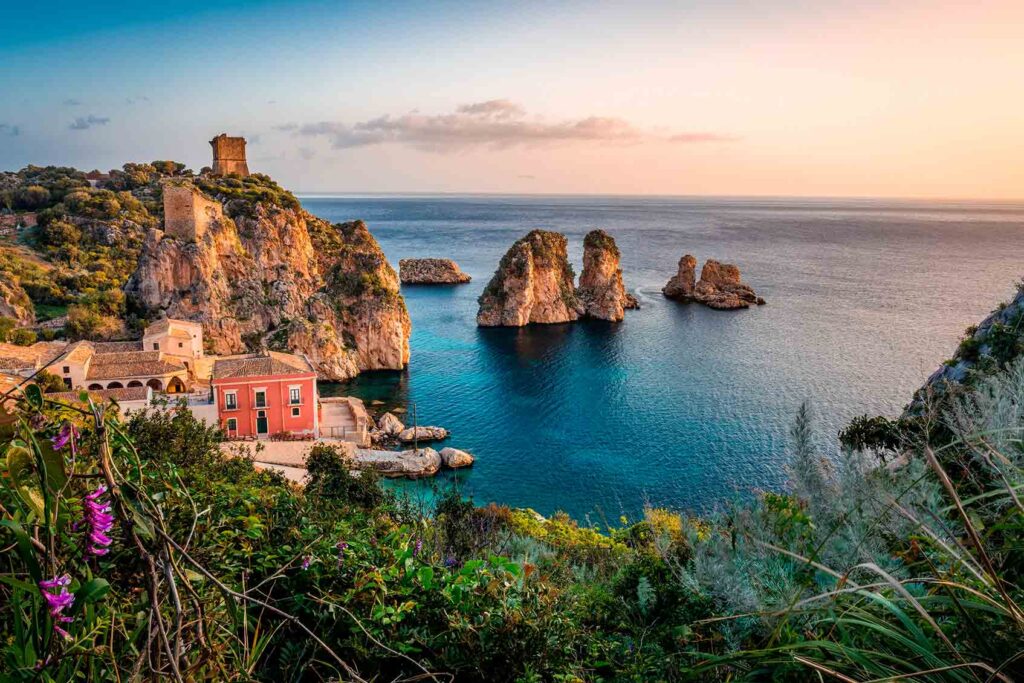 Organizing a wedding in Sicily means intensity! Here, if we have to choose only one adjective for a wedding, your wedding in Sicily, it is just that: intensity! Intensity of colors, scents, flavors, backgrounds.