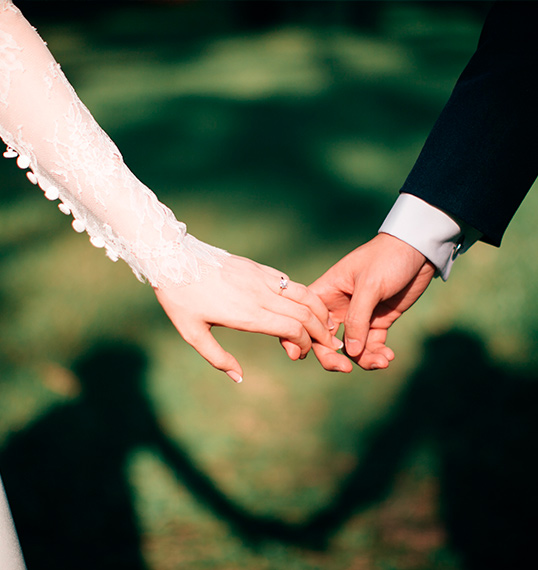 Organizing a wedding: the experience you want
Are you a super romantic bride-to-be? For you only the sweet and long-awaited moment in which you will exchange the most enveloping promises and the most passionate YES you have ever dreamed of? Do you have an unbridled desire to organize a wedding … YOURS?
Are you rebellious and nonconformist? Haven't you ever dreamed of a wedding party as a child as in the best traditions, with a very long veil and hundreds of guests who want to "kiss the bride"? Sogni atmosfere bellissime, promesse d'amore degne di un film, uno scenario da sogno per una cerimonia irripetibile?
You're not dreaming… it's all possible! What we will achieve together will be a beautiful and exciting Elopementto organize a wedding that will remain among your best memories.
You can choose a wonderful location: a wood, an ancient residence, a theater, the beach at sunset, the garden of an elegant villa, with fountains and green labyrinths, a country house, a waterfall in the green; you will choose the dress of your dreams, you will enjoy an appetizing dinner, with the light of candles, just for you and for him; a violin will sing your song, for the first married dance; everything will be portrayed in every detail by a photo shoot to capture every memory!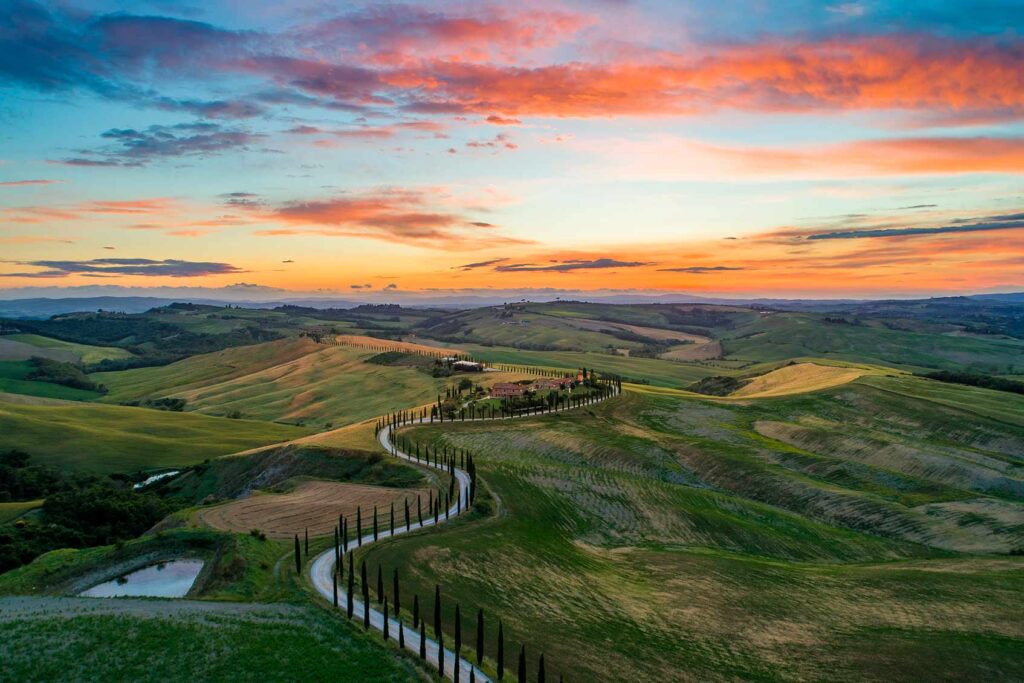 Have you always dreamed of organizing a wedding in the breathtaking landscapes of Tuscany? Here, amidst exciting natural views, majestic residences and ancient villages, a beautiful backdrop is created for your special day.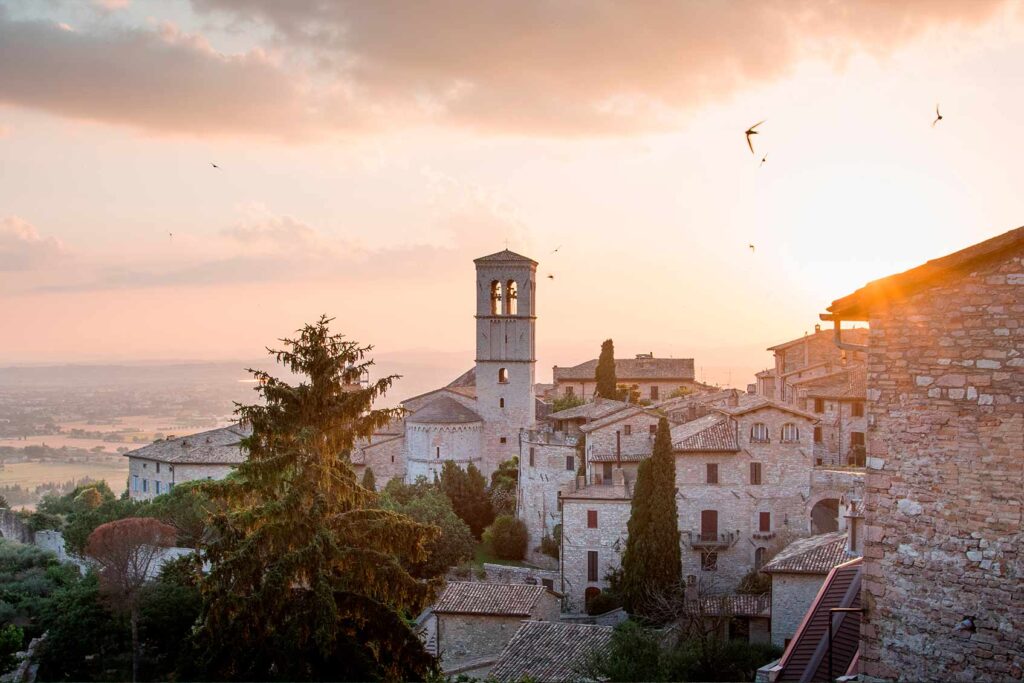 It has always been a favorite destination for weddings in beautiful locations surrounded by greenery or in wonderful period residences. Here, in the area known as the Green Heart of Italy, the outdoor reception is king.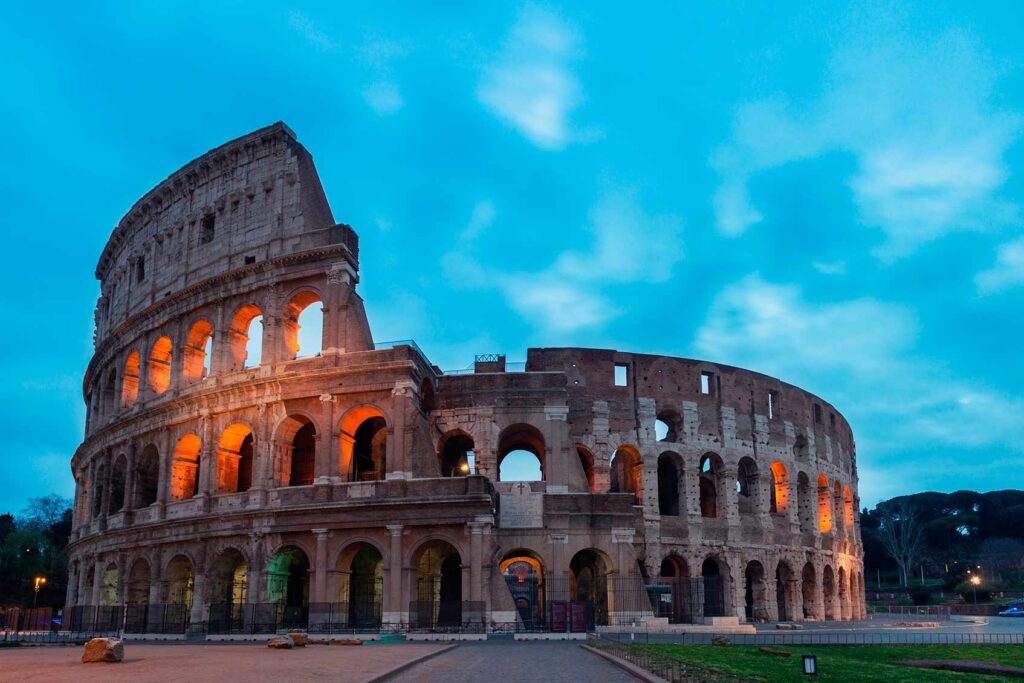 Lazio, and Rome in particular, offers many beautiful and welcoming situations, not to mention the sumptuous, precious and romantic churches. Here you meet luxury, but also simplicity, modernity and antiquity that blend together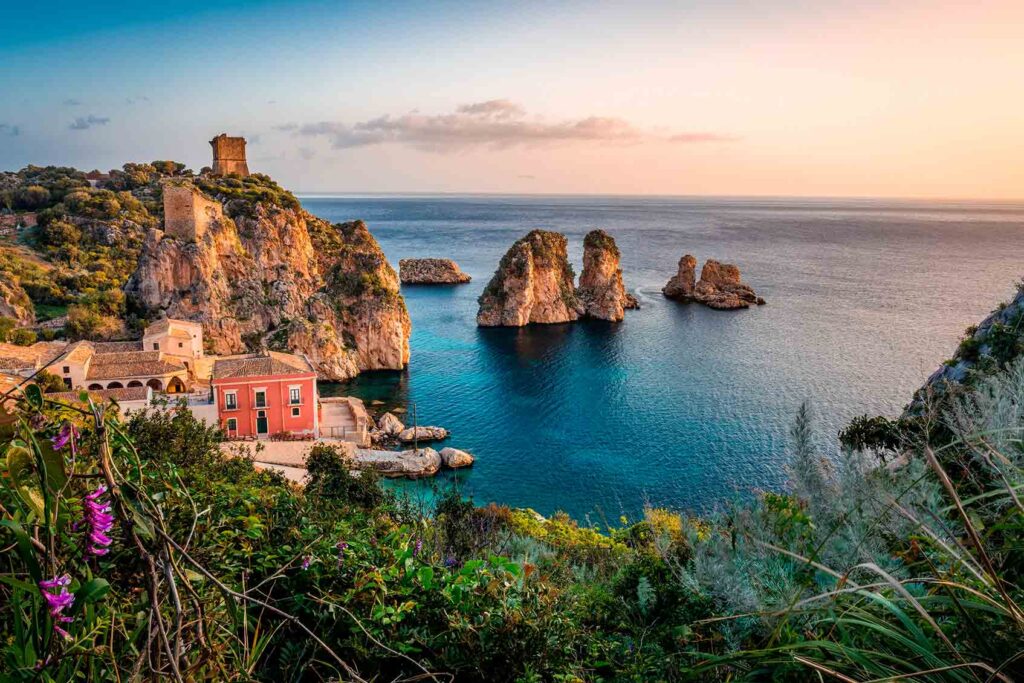 Organizing a wedding in Sicily means intensity! Here, if we have to choose only one adjective for a wedding, your wedding in Sicily, it is just that: intensity! Intensity of colors, scents, flavors, backgrounds.
How we'll do it?
Contact us, obligation free, and we will give you all the professional information you need