ABOUT US
Organization of the wedding
Wedding Love Italy was born from the passion of Ornella who, together with her team, makes organising a wedding a unique event, with love and for love!
Our strength is strongly based on curiosity, passion, attention to detail … and obviously on love!
We love the beauty, grace and harmony that are hidden behind a smile, or a work of art, or a good glass of wine! With this "mantra" and in search of beauty, for some years we have been active with our Wedding Planning Agency in Tuscany, a region that gives us the maximum expression of how we understand marriage, living with love in every moment of our lives!
Who are our spouses? A couple in love with love, with life, with nature, who finds reasons to rejoice and feel good in every little moment of life … they love their story to be wrapped with warm and exciting suggestions.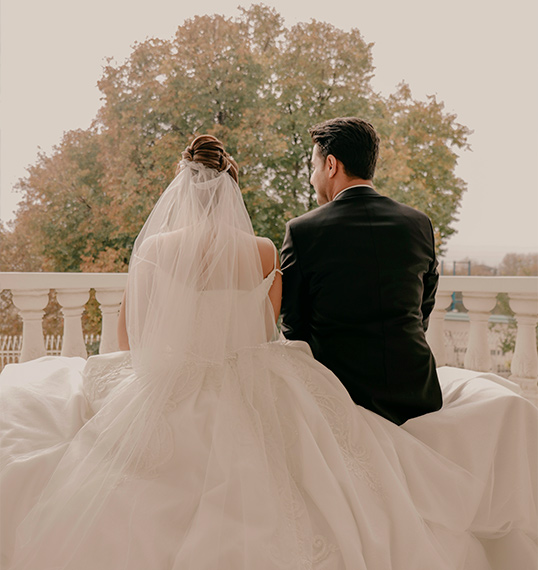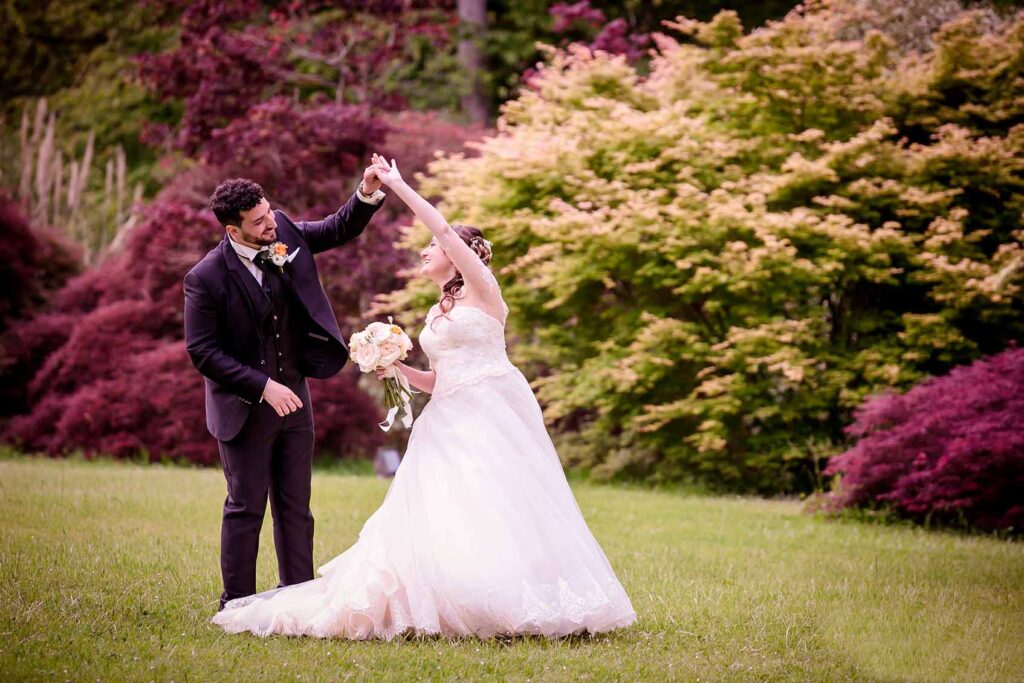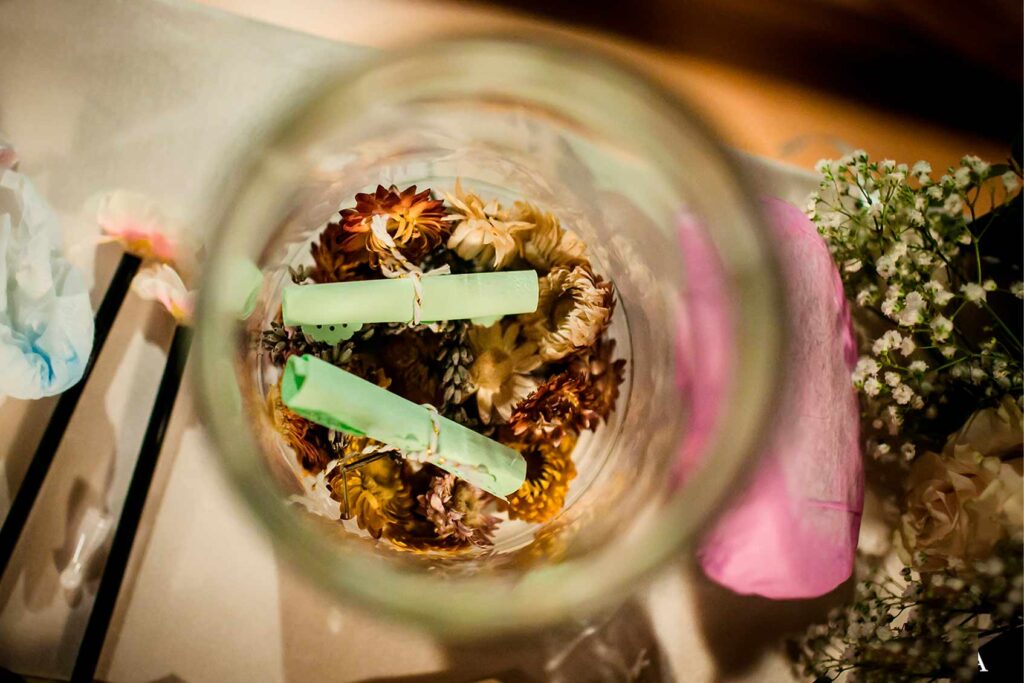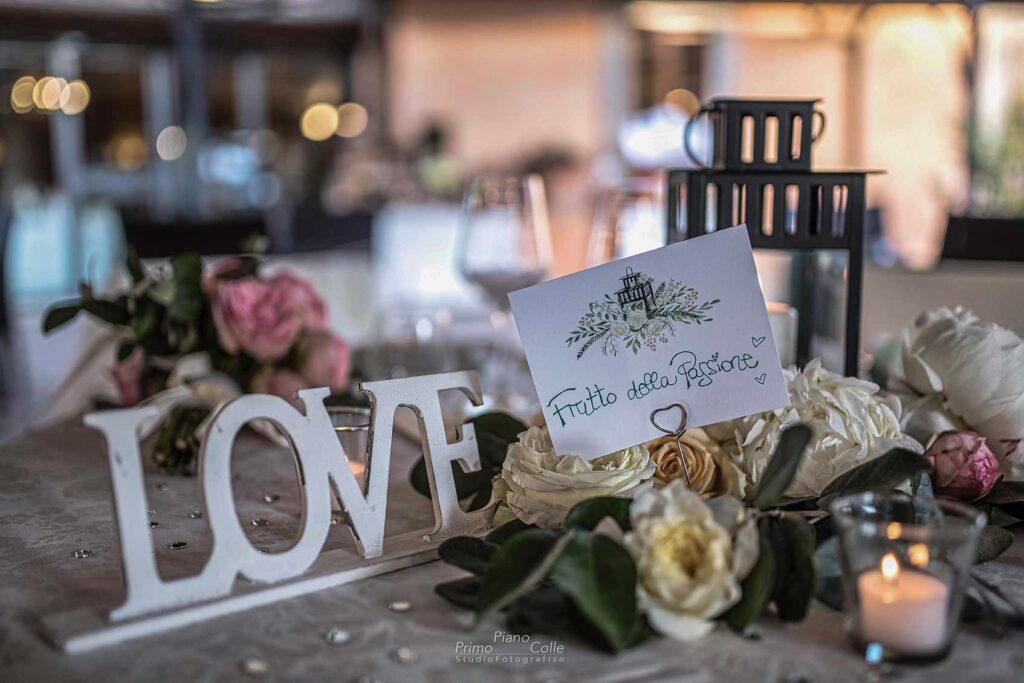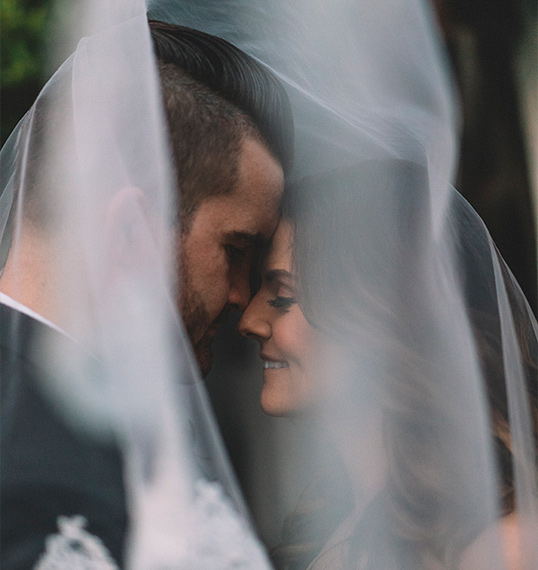 Passion for our work
Is there one thing we need to leave nothing to chance in organizing a wedding? To listen!
Everything, even the smallest vibration! We love to listen to our couples, to understand exactly what it is that unites them, what happened when they met… The story of an encounter always has hidden aspects that are precious, magical, and significant, which will support the weaving of that 'red thread', that is every time, for every couple, exclusive and special. By listenting, observing, capturing every little story, of a couple that has already begun to live their dream of love, we can give form to their desires, and transport that dream into their most beautiful day… and what an honour it is for us to take part in that dream of love from the beginning!
A project that is built together
Every couple wants to live their 'Yes!' day carefree! Our couples love to live and keep their precious memories of the whole wedding planning period, without hassle or worry.
Together, they love to follow the construction of a project that retells their love story, with all the love and harmony possible, with grace and in tune, right up to their magical day!
We especially love to give a sense of well-being! … we want to make our couples feel well, at their best, right to their 'Yes!' day; well-being for them and for their guests, this is our goal!
But above all, what we aspire to most is to give something Special every time, something Unique: if you fear that your wedding may be like all the others, then know that we are here and we want, like you, to together tell, in the smallest of details, the secret of happiness, yours!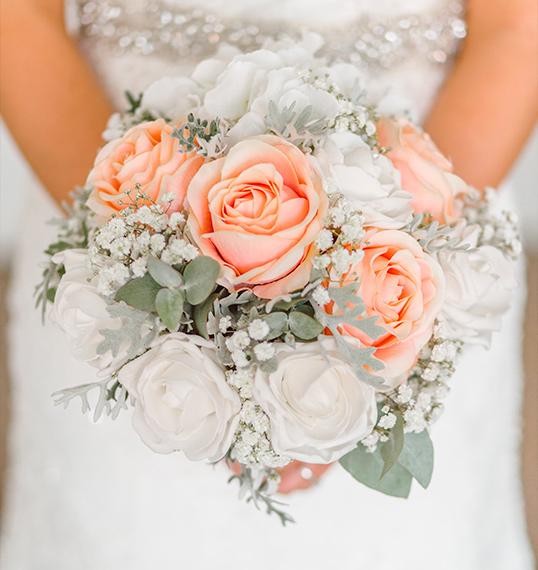 We want to tell, in a 'Natural' way, your story!