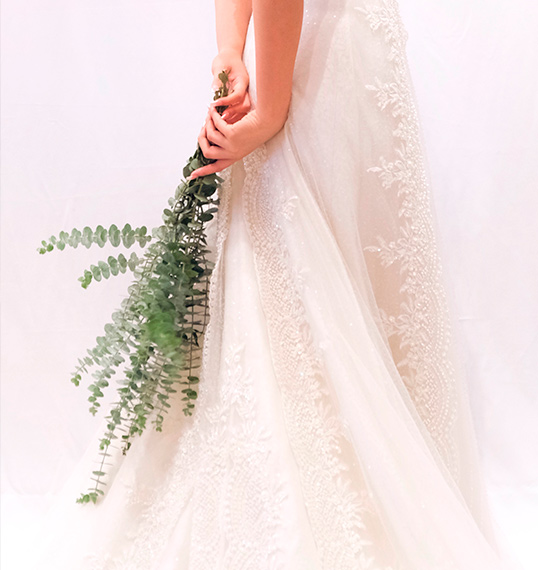 Organize a wedding step by step
FOR WHO?
For those who have just chosen a wedding date, or even only a period in which they'd like their wedding to take place.
For those who want to dedicate themselves to their work, and their life and to the beautiful part of the wedding.
For those who are afraid of facing the guest list, who are sure they don't know how to manage the budget, who just want to enjoy the creative and decorative part of their special day.
WHY?
Because with your partner you only (or above all) want to talk about love!
You'd like to answer to anyone giving un-asked for advice or suggestions, 'My planner will take care of that!'
Because you feel anxious when you think that not everything will be well coordinated, that the wedding outfit of your highschool classmate 'was more beautiful', that the unexpected will always be around the corner, that 'Oh my God, Plan B!', that 'Oh darn! The budget has blown out!"…
Because you know that I want to build a beautiful path… made together, a peaceful and careful journey, to be remembered with pleasure in years to come, as a journey with its goal dreamed and imagined many times, where every choice and decision will have my support, my absolute help, with punctuality and experience, in a personal and inimitable way.
Because together we will know how to dream and plan… but finally also to realise that dream!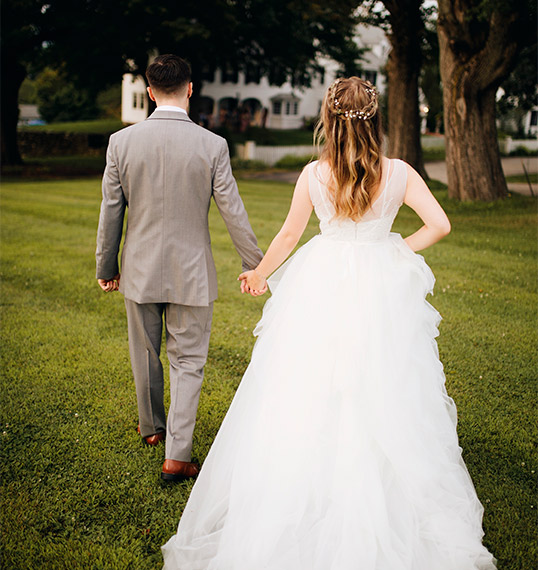 How we'll do it?
Contact us, obligation free, and we will give you all the professional information you need