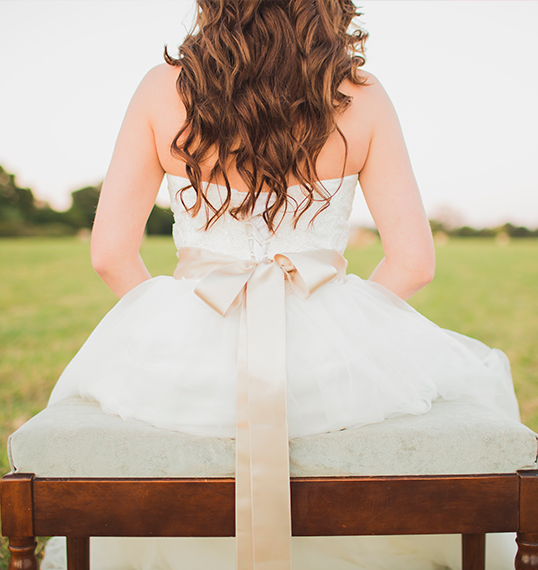 FOR WHO?
For those who have already organised their wedding, and have chosen a sumptuous villa, or a country house… or they have thought of a beach or have chosen a charming castle, but they don't have an overall idea of how to make everything special for their day.
For those who have thought of an intimate wedding, with only a few guests, precious and to be pampered, and have chosen to spend a few days with them in the same place where you will make your wedding dream come true.
For those who know their tastes well but do not know how to materialise the ideas they have found on the web that have inspired them.
For those who don't know exactly where to start … flowers, vases, candles: all these strangers!
WHY?
Because you're afraid to create an atmosphere that is either boring or over the top.
Because you're afraid that even though you chose the best florist it will still be in a 'copy and paste' style, without personality and detached from your reality.
Because you can imagine everything perfectly in your mind but don't know where to begin.
Because you want every aesthetic and stylistic aspect of your event to have sense, to be in common thread, to have a coordinated harmony.
Because you want trained and efficient staff to be on site for the entire event, ready to intervene and resolve any inconveniences.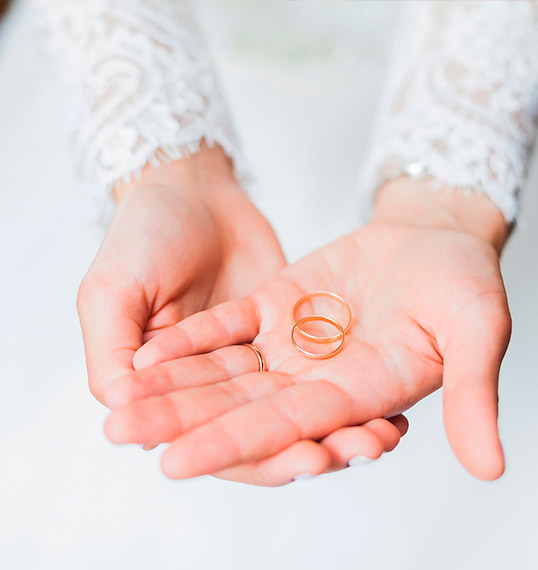 How we'll do it?
Contact us, obligation free, and we will give you all the professional information you need