How do you dream your big day to be?
We can make that possible!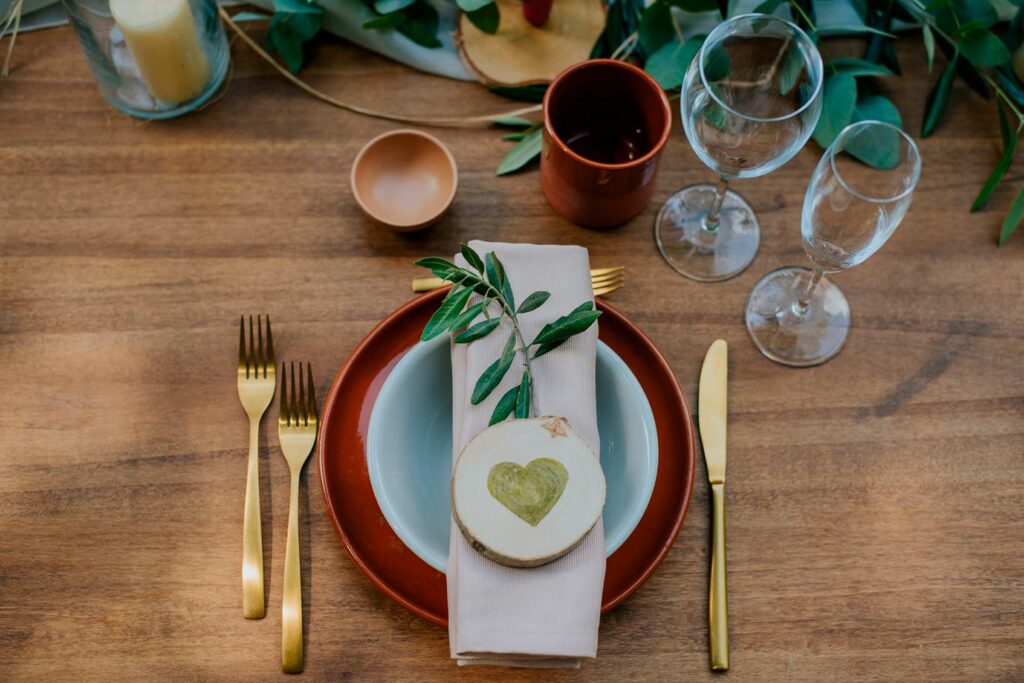 Wedding Love Italy was born from the passion of Ornella who, together with her team, organises weddings with love and for love!
Our strengths are firmly based on curiosity, passion, attention to detail… and obviously… love!
We love the beauty, grace and harmony concealed behind a smile, or in a work of art, or a good glass of wine! With this 'mantra' and in search of beauty, we've been active for several years with our 'Wedding Planning Agency' in Tuscany, a region that gifts us the maximum expression of what a wedding means to us: living with love in every moment of our lives.
Consultancy
Services
For you who have already started the organization of your wedding in a careful and rigorous way.
Wedding planning full
Services
For you who have chosen the date, or even just the period in which you would like your wedding to take place.
Wedding coordination
Services
For you who made the first choices for your wedding with great precision and attention.
Wedding design
Services
For you who know your tastes well but don't know how to modulate the ideas you found on the web.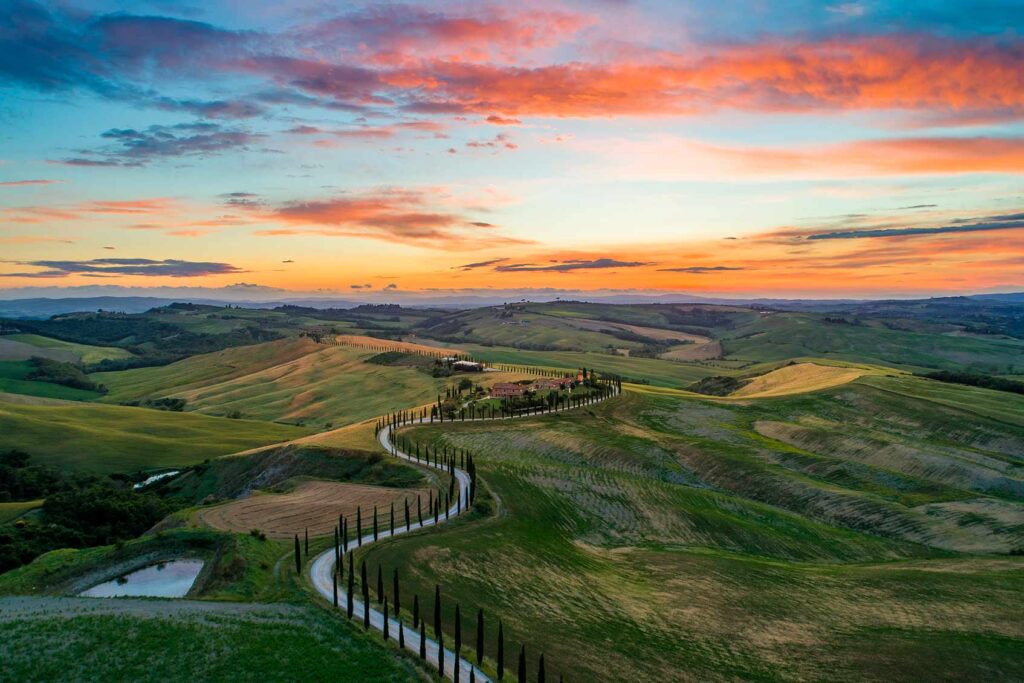 WEDDINGS IN TUSCANY
Wedding Planning Agency in Tuscany
Tuscany has been our adopted home for some years, it's where we live our lives and carry out our profession as wedding planners, constantly inspired by the beauty and history of the place.
This land allows us to live in a perennial state of falling in love, of passion and of all-encompassing involvement.
Every sunset, every glimpse of nature, every hill and cloud in the sky is a joy for the eyes and an ideal background for a wedding…this is what the couples who come to us look for.
WEDDINGS IN UMBRIA
Wedding Planing Agency in Umbria
Just like TuscanyUmbria has always been a favorite destination for weddings.
Here you can find splendid locations surrounded by greenery or wonderful period residences, enviable to others scattered throughout our Italian territory, with breathtaking views; an ideal stage to celebrate the most important day of a couple's life: their wedding.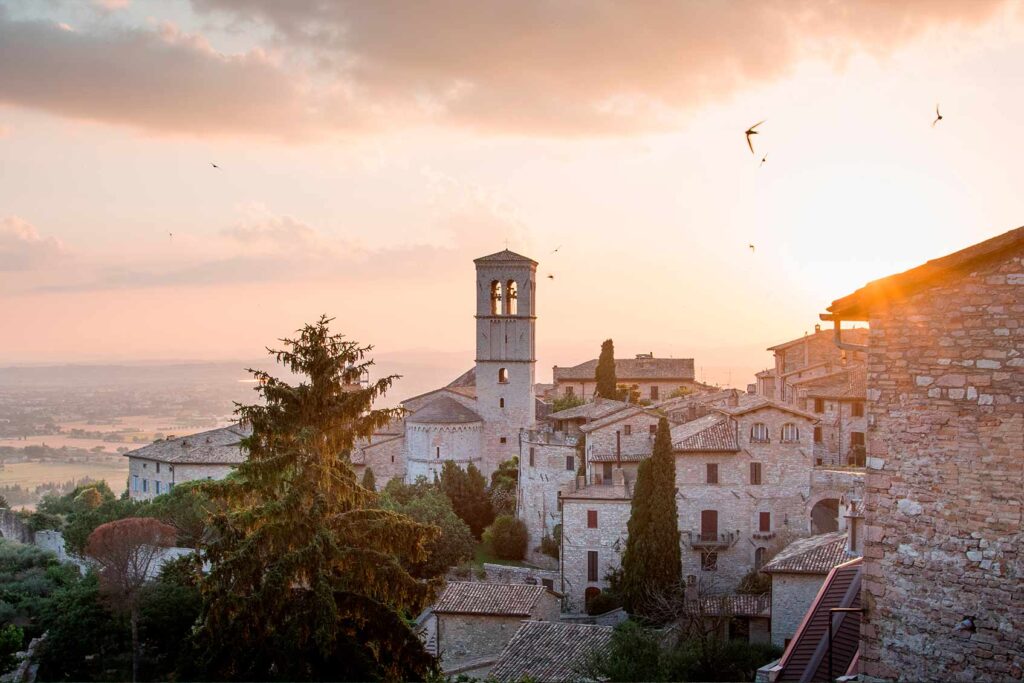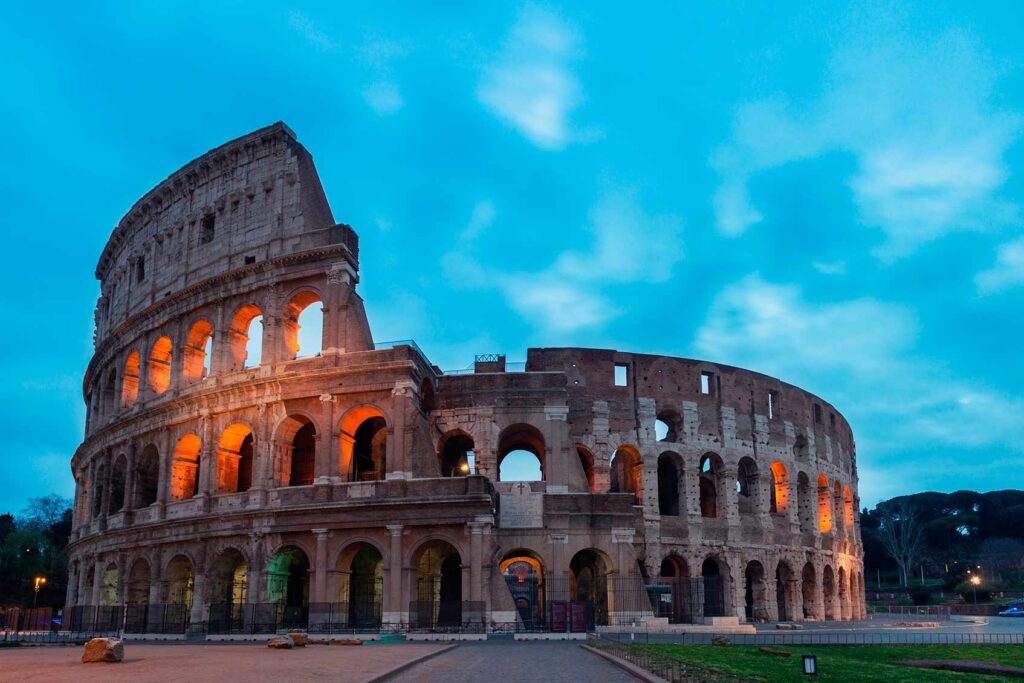 WEDDINGS IN LAZIO
Wedding Planning Agency in Lazio
How much wonder in places so close yet so different from one another? Our adventure in the world of wedding planning began here in our region of birth, Lazio and its capital, Rome!
Several years have passed, but we still feel the same emotions as we did for that first wedding, living it every time with the same intensity we experienced with the first couple that we happily 'accompanied to the alter'… since then, we've passed much time and many events, many couples, many love stories and many locations.
WEDDINGS IN SICILY
Wedding Planning Agency in Sicily
Intensity! There, if I have to chose a single adjective for a wedding, your wedding, in Sicilia, that's it. Intensity!
Intensity of color, of scent, of flavour, of background … a mix of emotions that creates the perfect frame for your wedding in Sicily.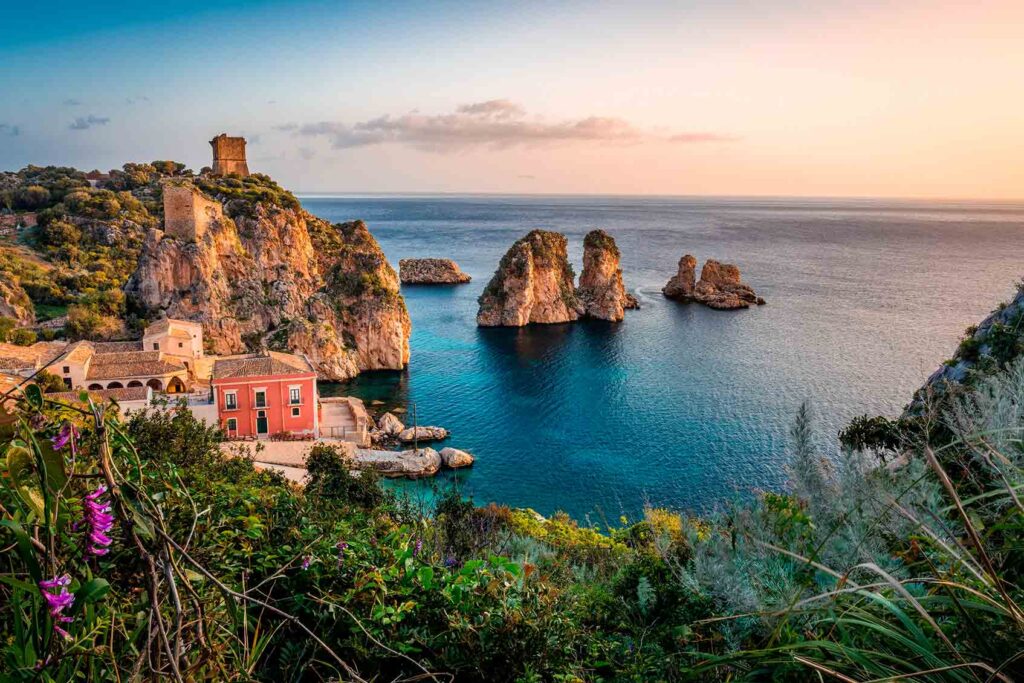 Reviews
Paola & Andrea
Ornella, what can we say… you were the backbone for the success of our wedding and we will never cease to thank you for that. I call you the office of ideas because you are like that: you manage to perform true miracles! My guests all complimented you from the very first moment to the very last. And you pampered us, like a big sister, for the entire preparative phase, with your constant presence. I'd like to conclude with a thought my husband wrote during a call on speaker- phone: "Ornella actualises your wedding as if it is hers, with the enthusiasm of someone who is not at work, but following a passion." Thank you again.
Claudia & Joram
Living abroad we trusted in the experience and proffessionality of Ornella. In only one appointment she already understood the style that would suit our tastes for our big day. We recommend with all our hearts the services of Ornella for all future spouses, Italian and foreign.
Ilaria & Giovanni
From the first moment we met Ornella she gave us a sensation of trust and above all she showed her truly excellent organisational and technical competence. We trusted her from the first moment with confidence and immense joy… With immense pleasure we also entrusted her with the organisation of the participants, the printing of the seating plan, place names, the booklet for the mass, and the wedding favors, we left everyone speechless… an indescribable sense of magic! On top of being an immpeccable professional, Ornella is truly a special person. She supported us in everything in this particular moment and for this we can never thank her enough for making our wedding a fairytale day. Thank you from our hearts for everything that you did for us!
Valentina & Stefano
Ornella is the person everyone deserves to have beside them for the organisation of their wedding. Attentive and reassuring, she manages to calm any kind of anxiety that grips the bride! I organised my wedding from a distance and Ornella was fundamental to the success of the event! My bouquet was incredibly delicate, the confetti beautiful, table settings original… it was all splendid thanks to her. Thank you for everything!
Paola & Andrea
Ornella, che dire… Sei stata la colonna portante per la riuscita del nostro matrimonio e non finiremo mai di ringraziarti per questo. Ti ho definito un'officina di idee perché sei così: riesci a fare dei veri e propri miracoli! I miei ospiti, lo sai, si sono complimentati tutti con te, dal primo all'ultimo. E poi ci hai coccolato, come una sorella maggiore, per tutta la fase dei preparativi, con la tua presenza costante! Voglio concludere con i pensieri che ha scritto mio marito un giorno in cui eravamo al telefono in vivavoce: "Ornella realizza il tuo matrimonio come se fosse il suo, con l'entusiasmo tipico di chi non esegue un lavoro, ma persegue una passione". Grazie ancora.
Claudia & Joram
Abitando all'estero ci siamo fidati dell'esperienza e della professionalità di Ornella. In un solo appuntamento aveva già capito quale stile si sarebbe adattato ai nostri gusti per il grande giorno. Consigliamo di cuore i servizi di Ornella per tutti i futuri sposi, italiani e stranieri.
E' gennaio e l'anno è appena iniziato: il tuo matrimonio si avvicina. Hai già avuto l'idea di fissare i tuoi buoni Propositi in vista...