COORDINATION OF
WEDDING DAY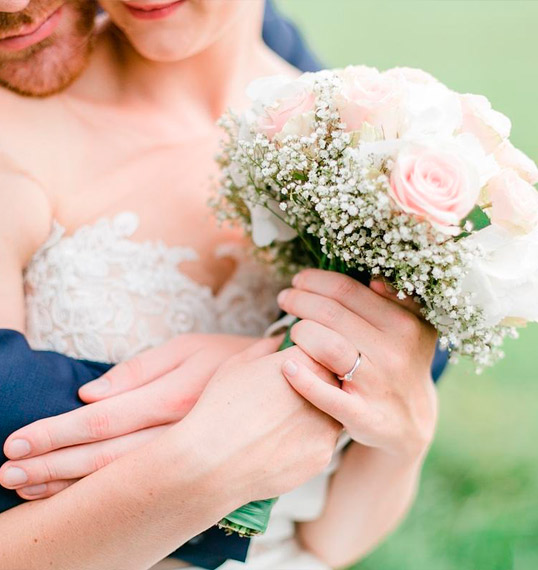 FOR WHO?
For those who have made the first choices for their wedding with great precision and attention, the dress, the location, etc, but who need help to better plan their budget.
For those who fear the timing of the event on the day, and therefore a wedding plan is essential.
For those who in the last stages, feel overwhelmed by emotion, are afraid of forgetting something or not being able to find something they really want.
For those who have realised that they need an expert figure, someone capable, a determined professional.
WHY?
Because you want to enjoy this last period of preparation and make the anxiety of having to concentrate on what to do on the day, that will see you become husband and wife, disappear.
Because you know that the days leading up to the event are the most stressful and you want to relax and totally enjoy the big day, having planned the wedding perfectly.
Because you want your guests to have the best from this event, you want to remain in their memories only for the beautiful aspects and not for the unresolved problems.
Because you fear that the suppliers you have chosen, without a firm and decisive guide, may veer off on their own without respecting fundamental times and precautions (think of your allergic or celiac cousin …!)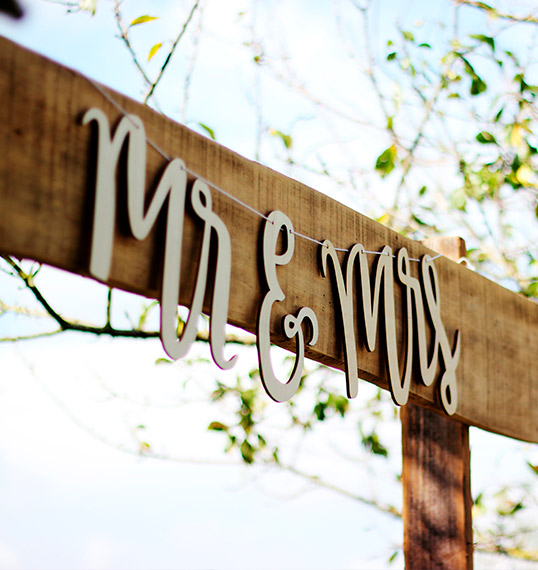 How we'll do it?
Contact us, obligation free, and we will give you all the professional information you need